---
MOHAN KUMAR KONDAJJI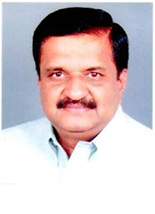 MOHAN KUMAR KONDAJJI
Member, Resource Committee – Advisor, Eco-watch a Centre for education, Environment & Development founded by Sri Suresh Heblikar
Former Board Member of Karnataka State Pollution Control Board (KSPCB) for the term of 2014-2017
Winner of FilmFare & State Government Award for the production of Best Kannada Feature Film "Ellindalo Bandavaru" directed by Late P. Lankesh
Served as a jury member for Government of India in feature Film Section 51st National Film Award 2004.
Produced a teleserial for well known Kannada writer Sri. Vyasaraya Ballal's "BANDAYA" and a me Kannada serial " YAGNA KUNDA" for Dooradarshan Bengaluru.
SOUMYA VILEKAR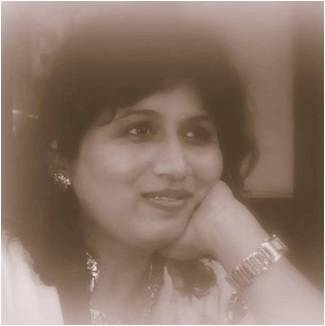 SOUMYA VILEKAR
Soumya Vilekar is a writer, poet, blogger, a published author, producer and movie script writer
Her poetry blog is badged as one of the top 10 socially active poetry blogs of India by Baggout, a national portal
She has been conferred the honour of "SAHITYASHREE"award by KAFLA INTERCONTINENTAL for her contribution to poetry
"AUDUMBAR ARTS" is a production company formed and founded by her which deals with making of music albums, videos, short films Soumya is a Vocal contributor and Community Champion leader at , WORLDPULSE which is a global platform connecting more than 50,000 women across 190 nations for women empowerment
ARUN KUMAR K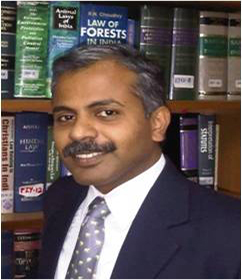 ARUN KUMAR K
Arun Kumar is a graduate from the National Law School of India University, has been practicing since 1994.
He is a leading litigation lawyer in Bangalore also the founder partner of M/s. Crest Law Partners.
He was previously an equity partner at Dua Associates.
---