---
NATARAJ GANGADHAR - BUSINESS DEVELOPMENT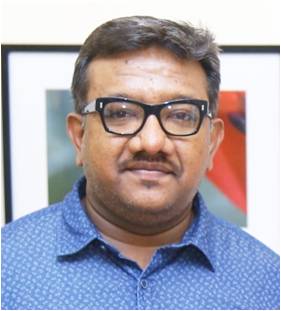 NATARAJ GANGADHAR
BUSINESS DEVELOPMENT
Nataraj Gangadhar is an MBA (CRM and Marketing) and pursuing LLB having more than 17+ years of experience of which 10years closely worked with Multiplex industry.
Worked with various International Consulting and Advisory firms namely JLL (Jones Lang Lasalle), CB Richard Ellis and later moving on to PVR Cinemas - Associate Vice President - Business Development (Regions - East India, South India, Nepal and Sri Lanka), Cinepolis India for their Business Development. Own Business of Retailing with 6 stores in Bangalore & Pune.
Philanthropic to Business startups, Validate Ideas, WACIA (Whitefield Area Commerce Industries Association), etc.
SRIRAM SISTLA - PROJECTS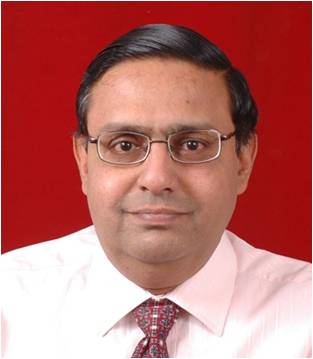 SRIRAM SISTLA
PROJECTS
Sriram is in the cinema equipment business since 1994 starting with Monee & Co / Cinerama (Westrex). The market was primarily dominated by single-screens. Personalised selling of solutions across the country helped in building extensive contacts. The products handled were Projectors (Monee & Westrex), audio equipment (JBL & EV) and screens.
Started the operations of MRH Digital Systems in Bangalore from scratch in 2005. Helped establish the company as a market leader for Christie Projectors and QSC audio input.
Joined Harman International in 2010 as head of Cinema Sales for India. Helped building and expanding the network for JBL cinema speakers and Crown amplifiers.
Helped start the operations of Harkness Screens in India in 2012. Helped establish the manufacturing infrastructure and established Harkness as the market leader for premium screens. All major Multiplex operators in India are exclusive Harkness customers in addition to a vast number of single screens and smaller multiplex operators.
NAGARAJ MUTT RACHAIAH - FINANCE & COMPANY SECRETARY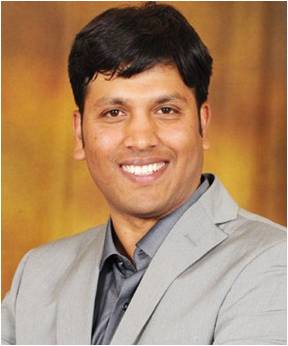 NAGARAJ MUTT RACHAIAH
FINANCE & COMPANY SECRETARY
Nagaraj Mutt Rachaiah is a Commerce Graduate from Kuvempu University, Fellow Chartered Accountant (FCA) from the Institute of Chartered Accountants of India (ICAI) he is also a qualified Company Secretary from the Institute of Company Secretaries of India (ICSI).
Nagaraj Mutt Rachaiah an entrepreneur and consulting visionary over 9 years of vast expertise in the field of Audit, Taxation, Accounting and Financial / Business / Management Consulting, Company Law Matters and Compliance, Indian GAAP, Fraud Detection/Investigation and other related areas..
His expertise is well acknowledged by the large client patronage on strategic consulting, including cutting edge focus on technical aspects of financial and non-financial data analysis, management reporting and recommend appropriate business actions/plans to a range from individuals to large corporate structures in varied industrial domains.
---